This Trusted Strategist Has Grace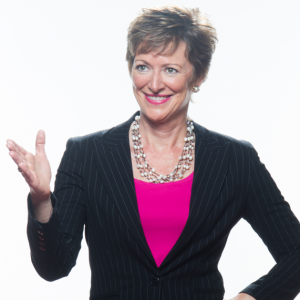 Katy went to Penn State University on a full athletic scholarship. She achieved her Bachelor of Science degree in Finance while swimming for the Lady Lions. Katy was a top finisher in the Martha Vineyard Open Water Swim and successive 4.2 mile Chesapeake Bay Bridge Swims.
She is a graduate of the Vanguard Executive Development Program at Duke University and the Executive Leader Program (PINNACLE) at Kellogg's School of Management.
Serving as a Senior Executive in the Central Intelligence Agency, Katy was the developer and an adjunct instructor for Executive Skills for Today's Leaders. She was awarded the Intelligence Commendation Medal for Manager of the Year, multiple Meritorious Unit Citation awards and the Career Intelligence Medal.
Growing up in a family who served in the military, Katy developed a love of travel and a desire to learn about different cultures.  As a result, she traveled extensively throughout the US, Asia, Europe and Latin America.  When living in East Asia, she developed a passion for cooking and tasting Thai cuisine.
Because of her life experience living, traveling and working abroad, Katy is very adept at learning new cultures and truly embracing the beauty and uniqueness of other parts of the world. She often states that the "harder a place is to live, the more fulfilling it is to live there." Katy's passion for others found its full-stride while she was working with people in Third World countries.
In her spare time, Katy serves on the North American Board of Directors for Dorcas Aid International and holds office as their Chair. She enjoys going to the theatre and hiking near her home in Denver, Colorado.
Katy & Grace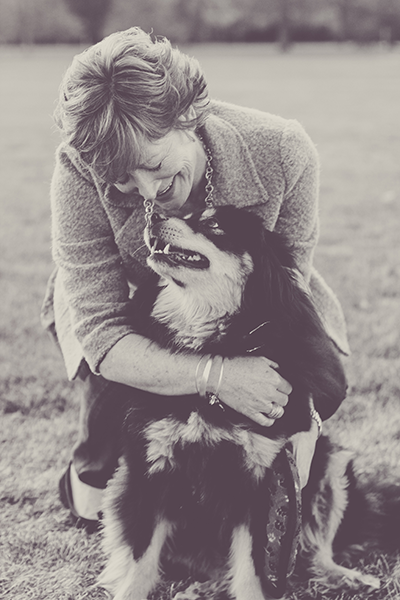 Katy McQuaid shares her life with her Finnish Lapphund, "Grace", who is amazing like the song. Grace has been an inspiration and a consummate companion in Katy's life. She brings joy to all that meet her. Grace has been Katy's support system and partner in the decision to take her talents in this direction. After all, "Dog is God spelled backwards".